Now displaying: June, 2016
Jun 28, 2016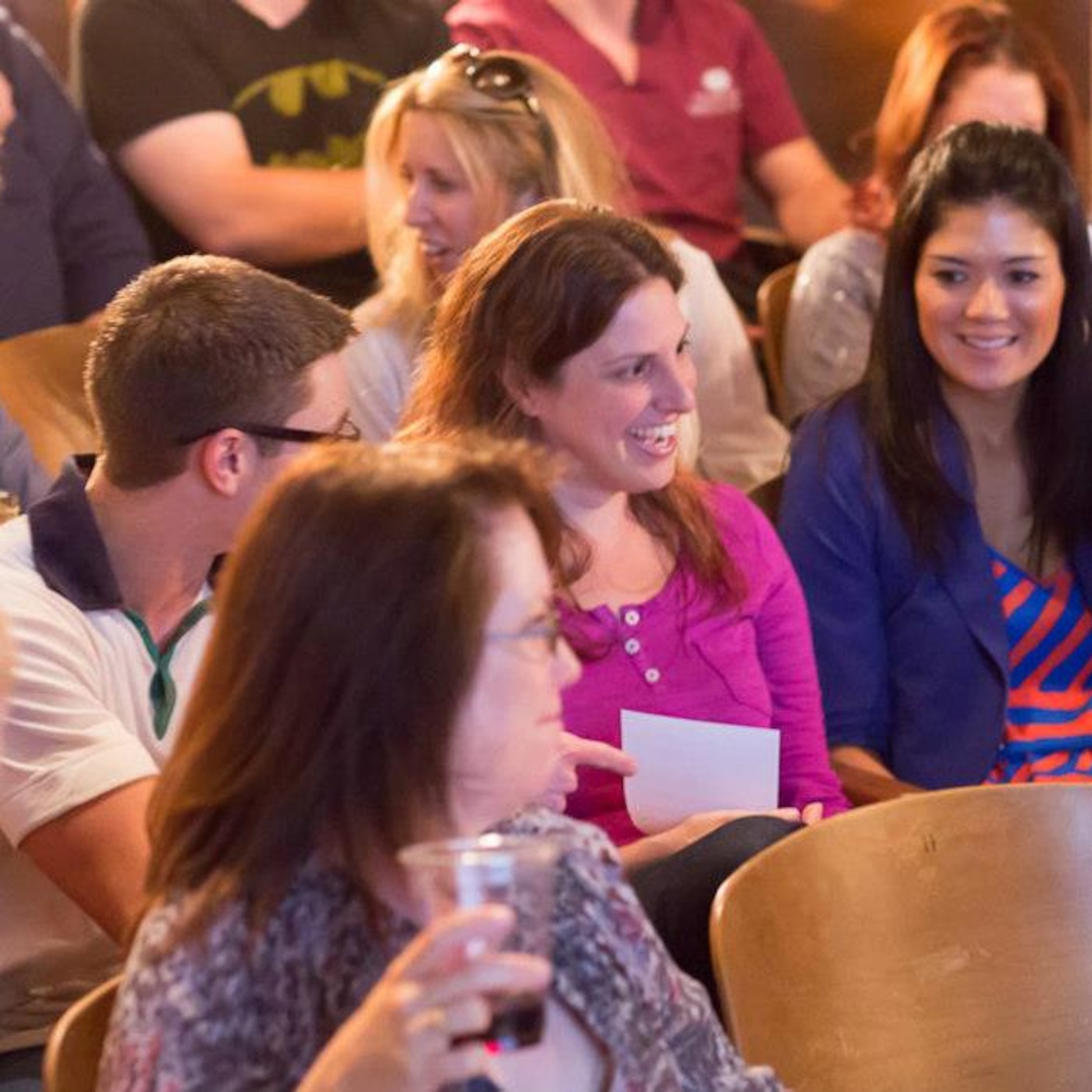 The hilarious and wonderful Debbie lets us in on the world of immigrant parents, potential motherhood, and the difficulty of leading two lives.
Jun 14, 2016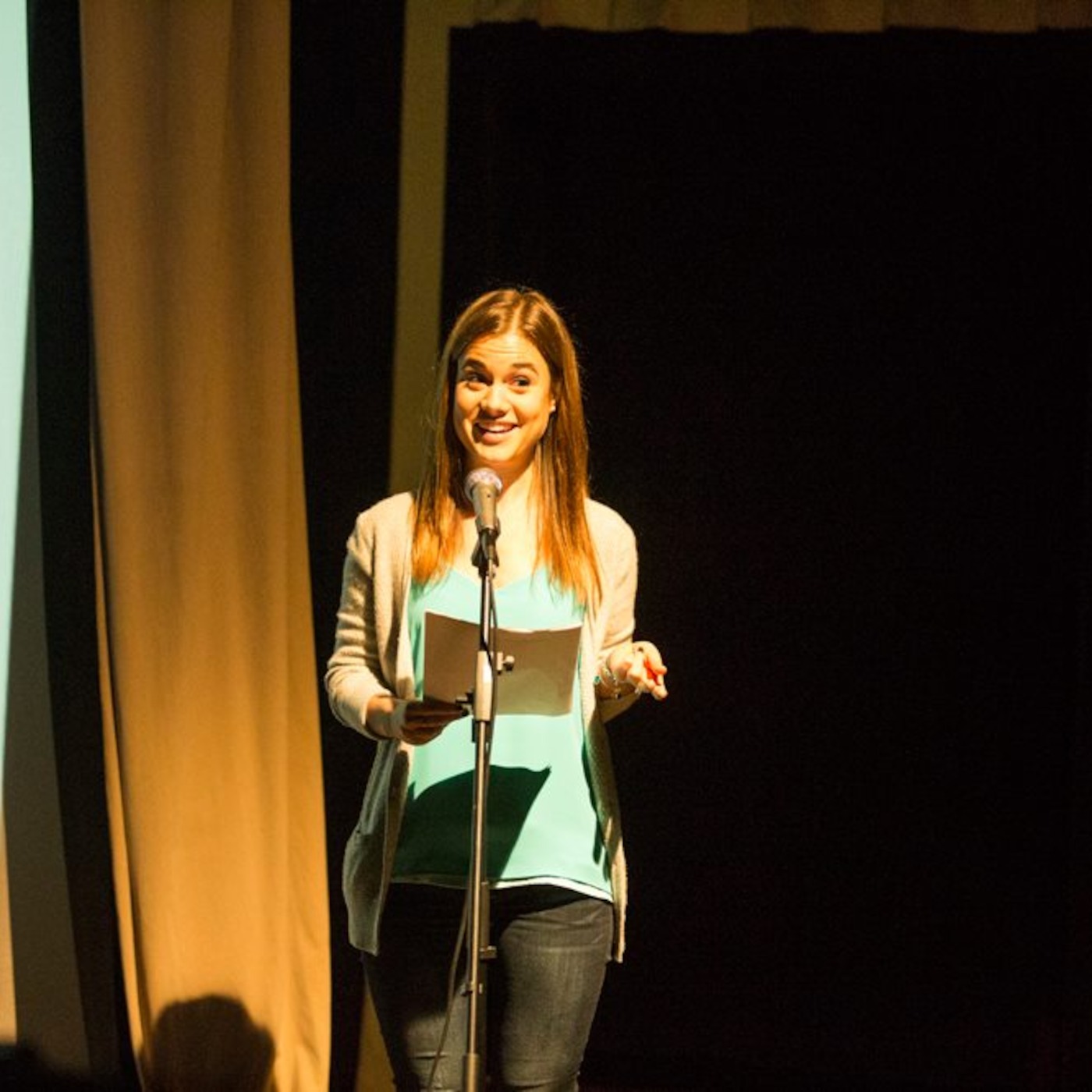 Allyson Weinhold joins us this week to talk about how her obsession with "emotionally unavailable Evan" actually uncovered what her REAL obsession was.
Jun 1, 2016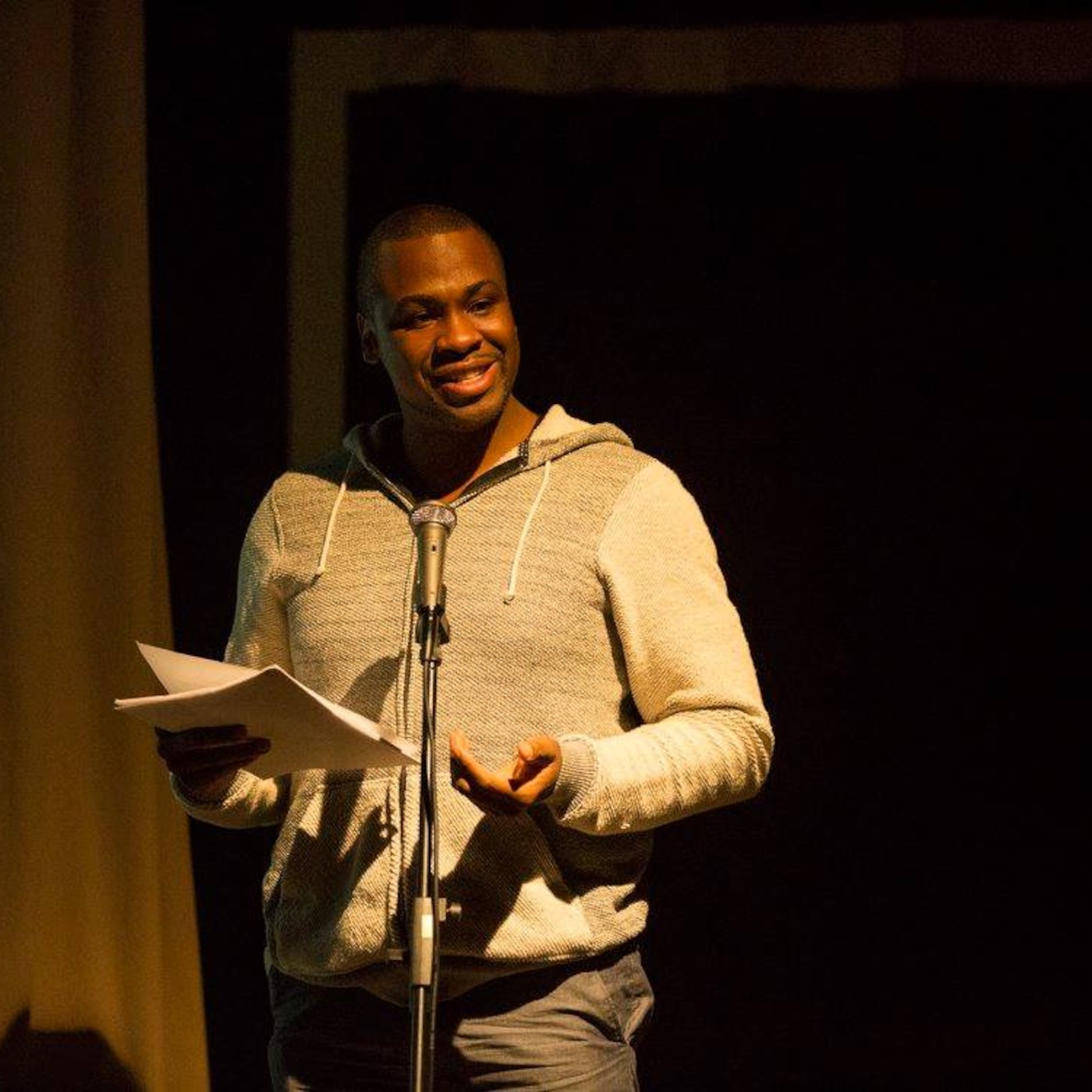 DeJon Joyner shares his experience about what it was like to go from from being the only black kid in his class in the suburbs to being the only "white" kid in his class in Watts. Talking about race can be hard to navigate, but DeJon couldn't be a more gracious guide.
©Feral Audio, Taboo Tales 2017